5 Quick tips
To Better Engagement Photos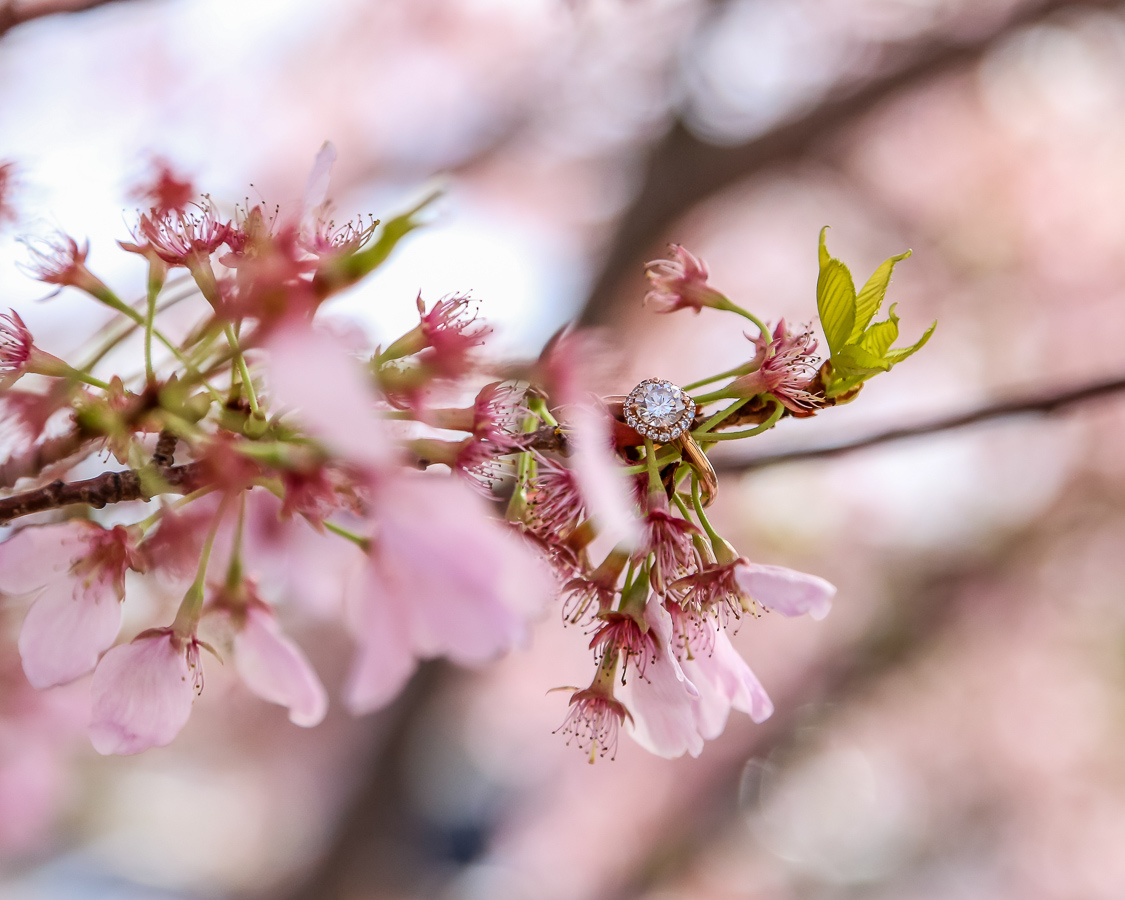 ABOUT ME: Some of my favorite photographs taken have been of candids. I think when two people are in love, and I sneak in those moments with my camera... the looks, smiles, the breaths,  giggles, the unspoken, all of that is  gold to me.   It's wonderful to capture the love between two 

people wether it's on their engagement session, or their wedding day.  I didn't always start out as a wedding photographer.  I shot my first wedding as a favor for a friend, and I was hooked!   There was so much beauty all around me, the flowers, decor, The.Dress!  not to mention all that excitement and LOVE.  I haven't looked back.  Love is Love is Love is Love.....

I hope you enjoy my tips! 



Tip 1
Your Location Can Make A Difference
One of the first things I ask couples is if they have a special place in mind for the session to take place.  Perhaps where their first date took occurred, a favorite park, or somewhere they call their own little spot. 
Shooting in natural light is always my favorite option whenever possible, most photographers will tell you the same thing, and if we can incorporate a location  that is familiar and you have a special connection to, I know it will make for a more meaningful shoot for you. 
Try This: Don't have any particular places you can come up with? Botanical Gardens offer beautiful scenery. Looking up exhibitions will let you know how to plan.  Depending on where you live, some County Parks offer the variety of both ocean and greenery backgrounds, which are great for variety. 
Tip 2
Choosing Your Wardrobe
There's no need to overthink what you'd like to do with your shoot. Some couples love to go all out and do a themed shoot, and that's a lot of fun. If that's not what you're into, that's fine too. Do remember that cohesiveness does matter, so think about what the two of you are wearing, and the colors you'll be choosing. 
As a rule, you don't want to do too many or opposing prints.  Solids work better, and while you shouldn't be dressing yourselves to match identically- unless that's your aim, choose a color palette that matches as this will be pleasing to the eye, and make for a stronger, better looking photo. 
Will you both be dressed in casual, professional casual, or semi formal attire?  Whatever you decide, make sure that you both are in line with one another.  It just won't make sense if someone wears jeans, and the other is in formal wear. 
Try This: Choose color schemes ahead of time.  A color may look good on one of you but not the other. Planning ahead of time does makes a difference! Dressing in layers helps add variety as you can take off a sweater, or jacket and create a different look.
Tip 3
To Save or Not To Save
With wedding options only continuing to grow, it's easy for couples to get overwhelmed. 
Remember you are the captains of your own ship!  Yes, Save The Date cards have been around for some years, and doing an engagement session does allow an opportunity to have great photos to use for such announcement, however, don't feel pressured to invest in the cards  if in wasn't swirling in your wedding universe to begin with.  There's nothing in the wedding etiquette guides yet written stating they are a must. 
Try This: If your engagement package does not include any digitals, ask to purchase a favorite shot in High Resolution should you decide to later invest in announcements, or better yet, ask your photographer who may offer the service. 
The Bling
Making sure you schedule that manicure is a smart idea. Not only will you feel great about showing off your hands and your gorgeous ring, you won't have any worries about a chipped nail, or be concerned that your hands aren't looking their best, and thus worry  with such concerns instead of  enjoying  your experience. You might even consider a manicure for the two of you! 
Try This: If you aren't particularly comfortable with too many hand shots, ask your photographer to take shots of just the ring on its own. See the photo of the beautiful diamond on  rose color gold I photographed above. 
Tip 5
Including Your Furry Friend 
It's not unusual for a couple to want to include their pet as part of their engagement session. 
 Preparation for this is key, as dealing with pets can be tricky,  and unpredictable.  Consider going to your furry friend's favorite park as you don't want a new environment that might be alarming or distracting to your pet, and can make for a difficult session.   Make sure to bring treats along  for a job well done when they behave well or do things on command that are asked of them. 
Try This: Consider bringing one of your friends along who is familiar to your pet to entertain  him or her while just the couple's photos are being shot or if your pet needs a short walk break. 
Gallery
(tap to view larger)
MORE THAN A SELFIE
Are you in your family portraits?
The convenience of having a pretty good camera with us at all times truly has changed how we capture the story of our lives. There are moments when handing off your phone to a friend, or taking a selfie will do. But there are other moments when it's best to hire a professional.

We love working with our clients to beautifully capture the milestones in your life and to create artwork for your home to showcase these moments for years to come.
Want to learn more?

Click the link below to schedule a free 15-minute phone consultation to discuss our  engagement,  bridal packages, portrait sessions, and private party options.